Selling Your Coins
At New England Diamond & Jewelry Buyers we are passionate about coins and we understand their value, both in terms of monetary worth and historical significance.
If you have any rare, valuable, or interesting coins, we are interested in buying them from you. We accept all types of coins, including U.S. coins, foreign coins, ancient coins, commemorative coins, and more.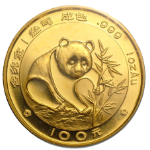 Our team of experts has years of experience in evaluating coins and we will provide you with a fair and competitive price for your collection. We understand that every collection is unique, and we will take the time to carefully assess each coin to ensure that you receive the best possible value.
We are committed to providing the highest level of customer service and making the coin selling process as easy and transparent as possible. We will walk you through every step of the process, answer any questions you may have, and provide you with a detailed explanation of our evaluation process.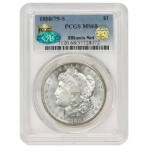 At New England Diamond & Jewelry Buyers, we value honesty, integrity, and professionalism. You can trust that we will treat your coins with the utmost care and respect, and provide you with a fair and honest assessment.
So, whether you have inherited a coin collection or are a seasoned collector looking to sell, we are here to help. Contact us today to schedule an appointment and turn your coins into cash!